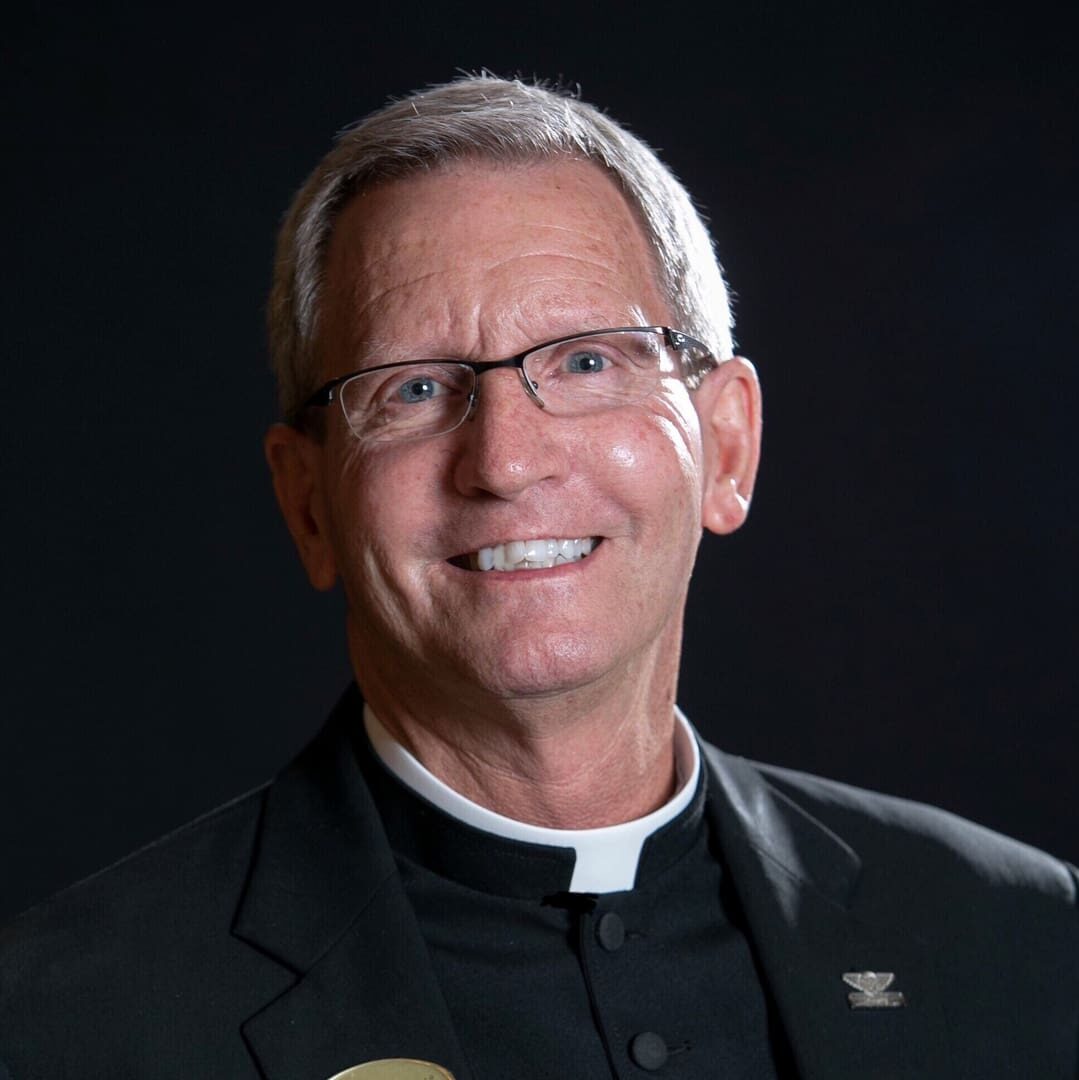 THE REVEREND
GREG MCBRAYER
As a Bi-Vocational Priest, Father Greg McBrayer has worked and served in the aviation industry for more than 38 years. The Atlanta native was licensed by the FAA in 1984 and has since held numerous positions throughout his aviation career. He is currently Chief Dispatcher at American Airlines (IOC) Integrated Operations Control Center in DFW where he also serves as Corporate Chaplain. Father Greg's extensive aviation career includes more than 35 years' experience in FAR Part 121 flight operations. He worked and served in the Operations Control Centers of Piedmont Airlines and USAirways prior to the American Airlines merger in 2015.
As a Bi-Vocational Priest, Father Greg also serves full-time as an Assistant Priest-Pastor at Saint Barnabas Anglican Church in Fort Worth. He is also the (EAP) Employee Assistance Program Representative for TWU Local 549 and a member of American Airlines Emergency Response and Care Team. He is President of the DFW-IOC Chapter of American Airlines Christian Employees Business Resource Group (CEBRG) and is the founder and pastor of American Airlines (IOC-Monday Ministry) which he originally planted at USAirways Ops Control Center years earlier. He is the Chairman of the Board of Directors of DFW Airport Interfaith Chaplaincy and leads weekly and special worship services at DFW International Airport.
With extensive ministry and leadership experience, he has served numerous outreach ministries and boards within the church, non-profit, aviation and military communities. He also provides pastoral care and counseling in 12 Step and CR addiction recovery. His hobbies include volunteering with charitable and community service organizations, walking, gardening, and continued education and biblical study.
Contact Fr. Greg McBrayer at: greg.mcbrayer@aa.com - gsmcbrayer@aol.com or call (412) 721-7128