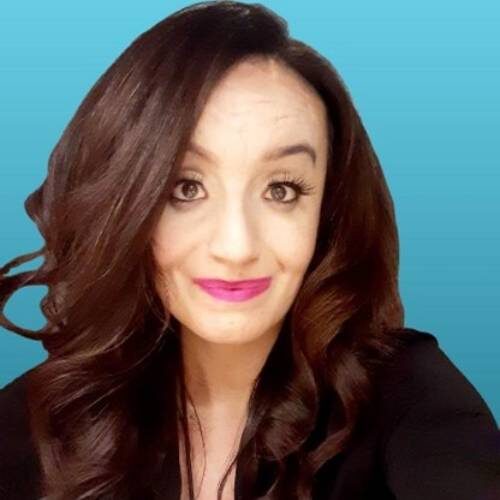 Mona Elshenawy is a Public Engagement Manager with K Strategies, an award-winning marketing and public relations agency with expertise in the transportation, diversity, and government sectors.
Mona holds an MA in Anthropology/Sociology from Texas Woman's University and completed undergraduate work at The American University in Cairo with a focus on Global Development and International Relations. Throughout her career, she has worked as a Community Engagement and Diversity, Equity, and Inclusion (DEI) practitioner for large health care systems and government entities in North Texas, such as Texas Health Resources, Children's Health, and The U.S. House of Representatives.
Mona's passion for interfaith dialogue stems from her personal experience growing up in a multicultural and multifaith household in Dallas. As an Egyptian Mexican American, she grew up practicing both Islam and Catholicism. As a strong proponent of religious pluralism, she advocates that every faith and religious tradition upholds the Golden Rule, and we therefore have a moral imperative to remain united via our similarities instead of divided by our differences.
As a DEI professional, she supports organizations by building a strong business case for the adoption of programs [via a legal framework] that promotes Title VI, Title VII, and ADA compliance in corporate America. During the COVID-19 pandemic, Mona worked in International Terminal D (DFW Airport) as a federal partner with the Centers for Disease Control and Prevention. While in that role, she witnessed how passengers experiencing moments of crisis, relied heavily on the airport multifaith chapels and chaplains for spiritual comfort. For this reason, she strongly supports the mission and vision of The DFW Airport Interfaith Chaplaincy program.