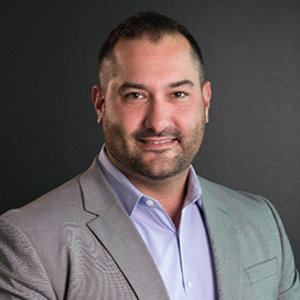 Michael Noblitt is the Chief Operating Officer of Belo + Company, a marketing technology and services firm and subsidiary of A.H. Belo Corporation, the oldest continuously operating business in the state of Texas. Michael joined the team in 2011 where he worked in various capacities championing innovation and product development for the organization's technology services division, known then as Distribion. This lead to a successful acquisition by A.H. Belo and formation of Belo + Company. As COO, Michael serves as the chief executive overseeing 2 lines of business -- Distribion and Marketing FX, a print and fulfillment business. He has consulted hundreds of organizations on digital marketing, innovation, and operational excellence. He has also been a featured speaker and lecturer on these topics.
Michael's passion for creation started at an early age, where he was both an avid musician and technology enthusiast. He was swept up by the dot com boom in the '90s, and worked full time as a technologist while earning his B.S. in Computer Science from the University of Texas at Arlington. He then went on to complete his MBA from Texas Christian University with specializations in marketing and entrepreneurship. Michael also holds certifications in project management, leadership, and digital marketing, and has been featured in TCU's Alumni Spotlight.
Michael and his wife, Erin, are the proud parents of 4 daughters and 1 son and reside in Arlington, Texas. He loves to spend time with his family, traveling, cheering for the local Dallas sports teams, and every now and then, picks up a guitar to hold on to his musician roots.